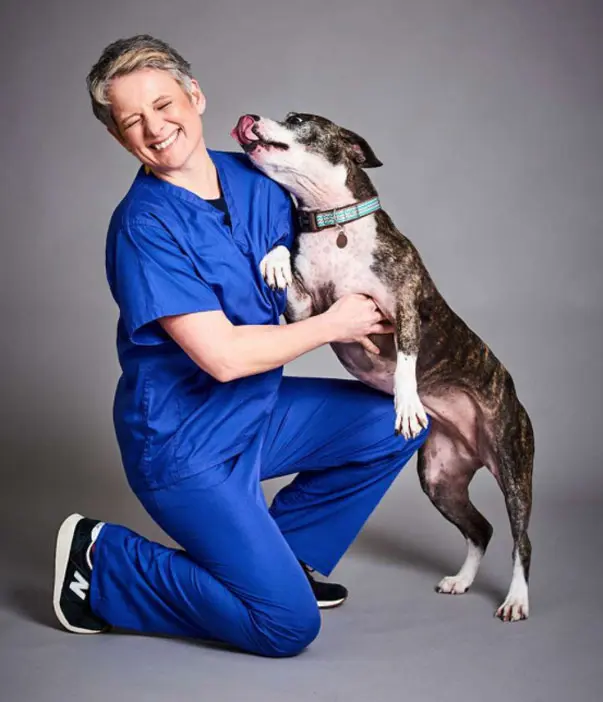 SPECIALIST VETERINARY DENTISTRY AND ORAL SURGERY REFERRALS FOR CATS, DOGS & ZOO ANIMALS.
---
I'm Dr Rachel Perry; Veterinary Specialist in Dentistry, and I work closely with Stacey Parker; Referral Veterinary Anaesthesia & Dental Nurse.
Perry Referrals provides Referral Veterinary Dentistry & Oral Surgery Services from North Downs Specialist Referrals, a veterinary hospital in the South East of England.
Perry Referrals also offer: Bespoke Continuing Education for Veterinary Surgeons & Nurses, Freelance Consultancy, Case Advice & Teleradiology Services.