DR. RACHEL PERRY – BSc, BVM&S, MANZCVS (Small Animal Dentistry & Oral Surgery), Dipl.EVDC, MRCVS
EBVS ® European Veterinary Specialist, Dentistry
RCVS Specialist, Veterinary Dentistry

Honorary Lecturer in Dentistry in Clinical Science & Services, Royal Veterinary College, London; EVDC Executive and Examination Committee Member.
---
I love teeth! They are fascinating. Can you believe that your teeth are essentially the same as your dog's or cat's, or a tiger's?
I am a Specialist in Veterinary Dentistry, which means I am specialised in treating conditions of the mouth and teeth of all animals.
I became a veterinary surgeon after six years of studying at Edinburgh University and in 2010 after several years as a general practice vet, I decided to specialise in dentistry, which meant I then dedicated all of my professional time to oral and dental problems.
In 2012, I passed the memberships examination in Small Animal Dentistry and Oral Surgery for the dentistry chapter of the Australian and New Zealand College of Veterinary Scientists (ANZCVS)
In 2016, I passed the challenging European Veterinary Dental College examinations to become an EBVS® European Veterinary Specialist in Dentistry and was granted RCVS Specialist status the following year.
I am happy to accept referrals for any oral or dental problem in cats, dogs and zoo animals.
I dedicate all of my professional time to treating dogs', cats' and zoo animals' oral and dental problems and I'm very passionate about it!
Being a veterinary dentist is so rewarding as we can make huge, positive impacts to animals' health and well being by detecting and treating dental and oral problems.
I also spend a lot of time teaching at both under-graduate and post-graduate level, which I love. I am honorary lecturer in dentistry at the Royal Veterinary College (RVC), London, teaching vet and vet nurse students. The RVC has just been ranked as the world's TOP veterinary university, with a perfect score for academic reputation and research impact.
I provide extensive veterinary dental continuing education for vets and vet nurses, both in-person and on-line. Have a look at the Continuing Education Page for upcoming canine and feline dentistry CPD events that I will be teaching.
I have lectured at conferences nationally and internationally, including; BVDA, BSAVA, VDF, EVDF, BVA, LVS and ISFM.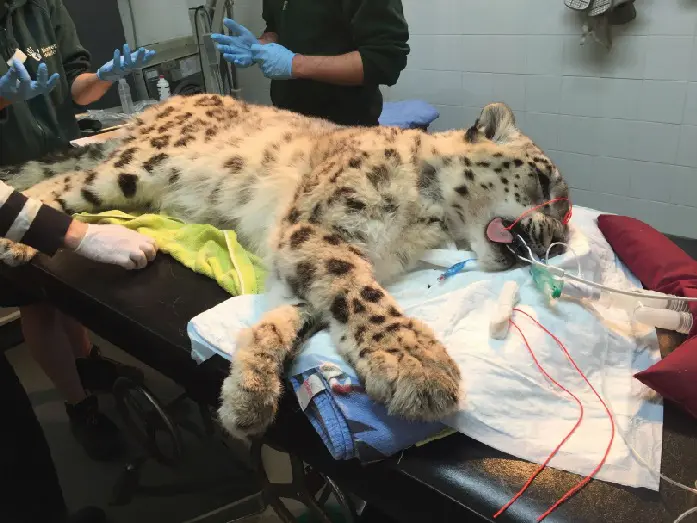 WHEN I'M NOT THINKING ABOUT TEETH
I enjoy travelling and bike-packing, and last year cycled the Hebridean Way.
I've also trekked to Everest Base Camp in the Nepalese Himalayas, and also enjoy hiking and attempting to snowboard and cross-country ski.
As you can see I also love the colour orange!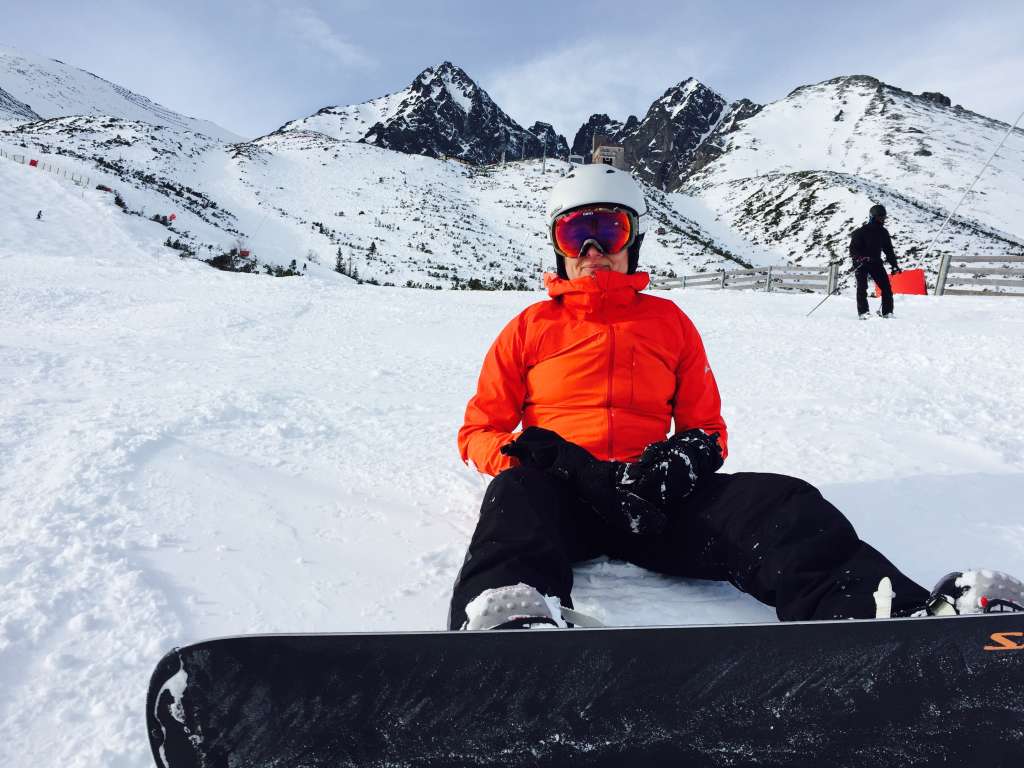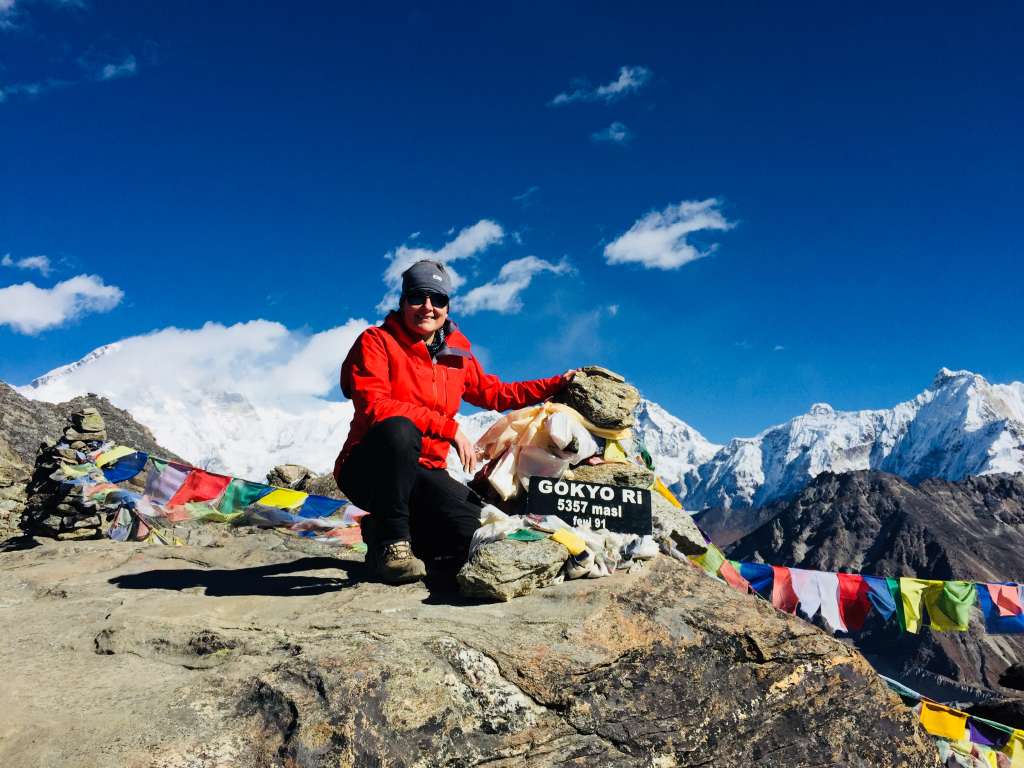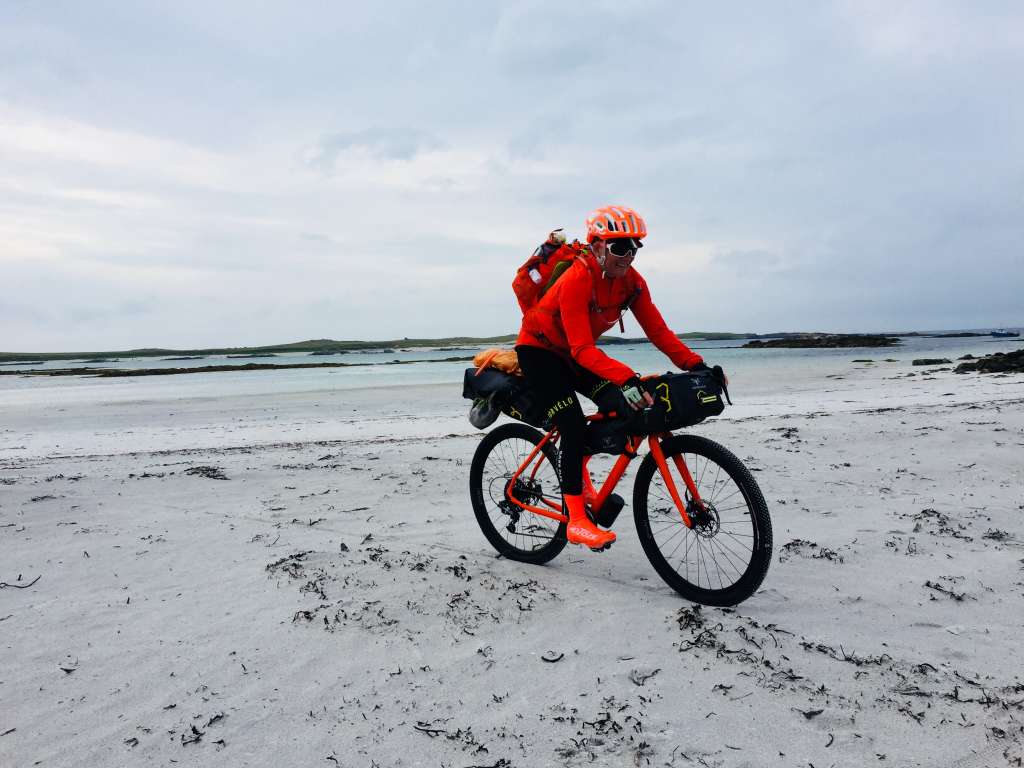 ---
I enjoy triathlons, and have raced at all levels from super-sprint to Ironman.
In 2017 I represented Great Britain in the age-group ITU World Championships in Rotterdam, The Netherlands.
I am a Triathlon England Level 2 Coach and part of the coaching team at Brighton Tri Club.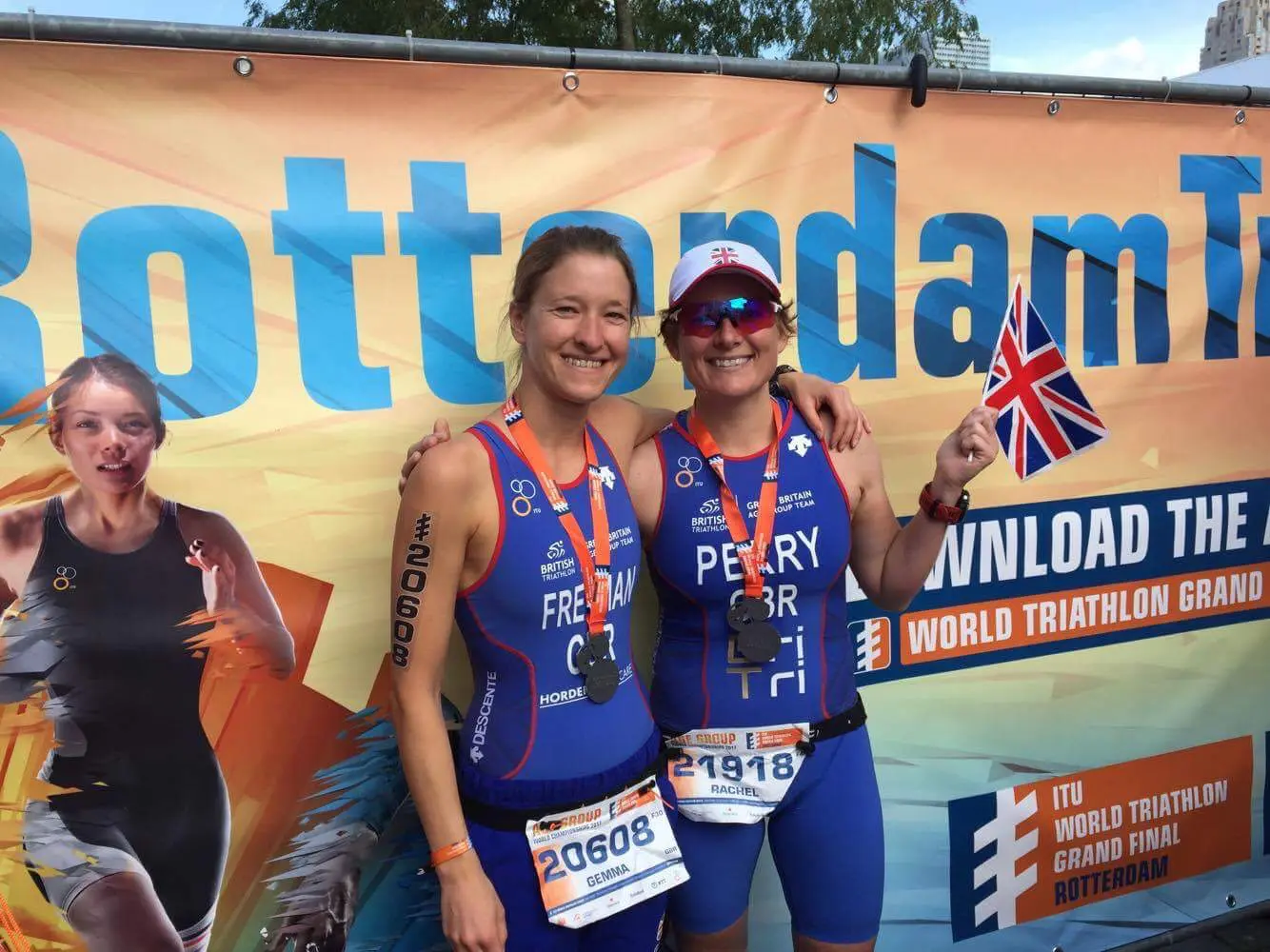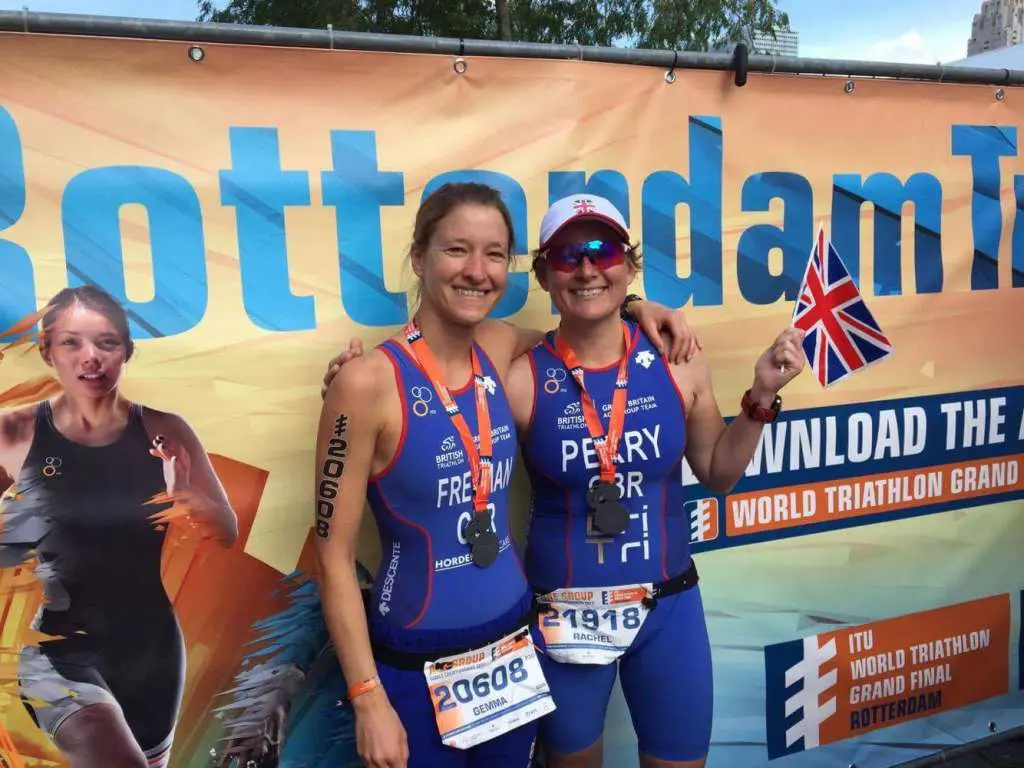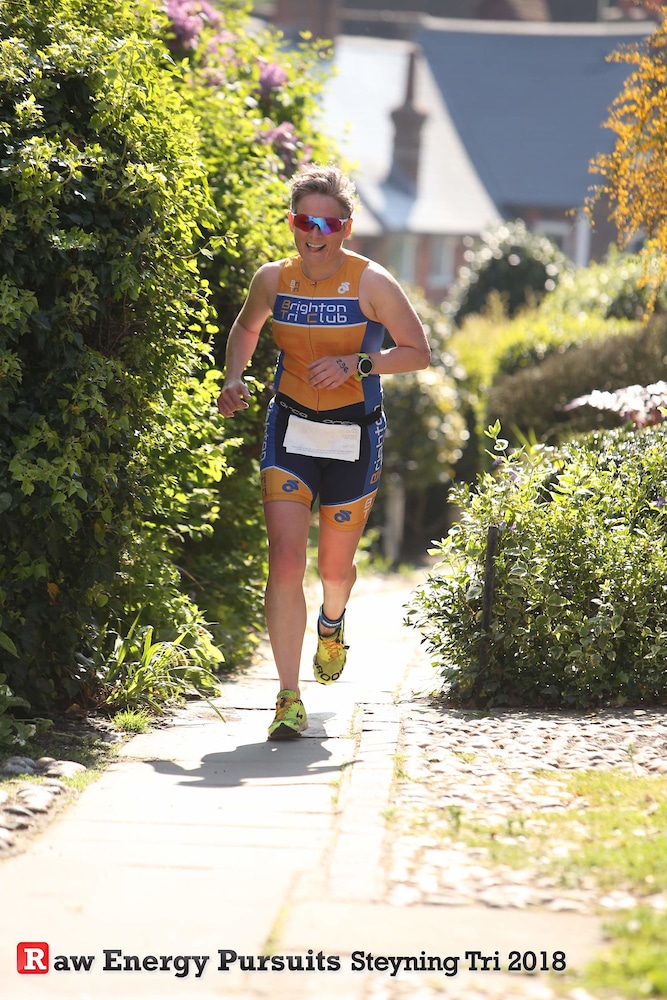 ---
I grew up with dogs, and I now share my life with two cats named Mooks and Evie.
They keep me entertained on a regular basis. Mooks doesn't mind his teeth being brushed but Evie becomes the 8-legged octopus.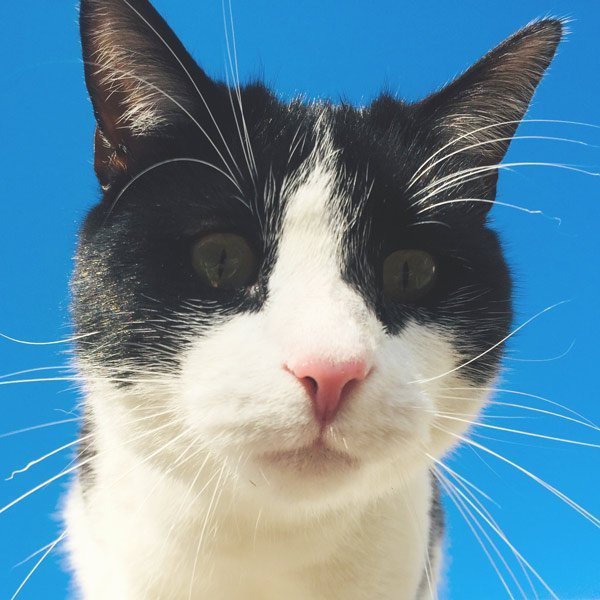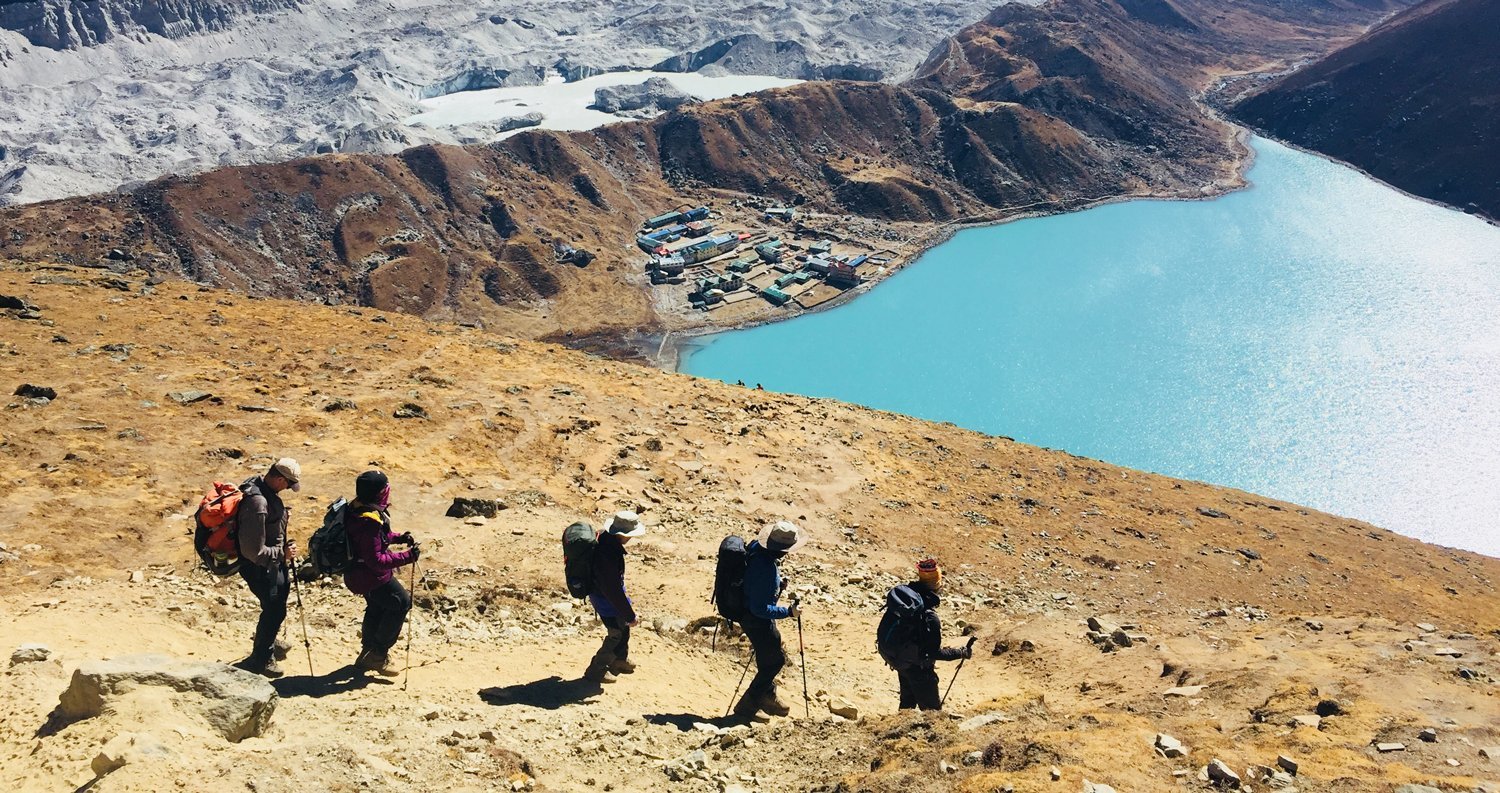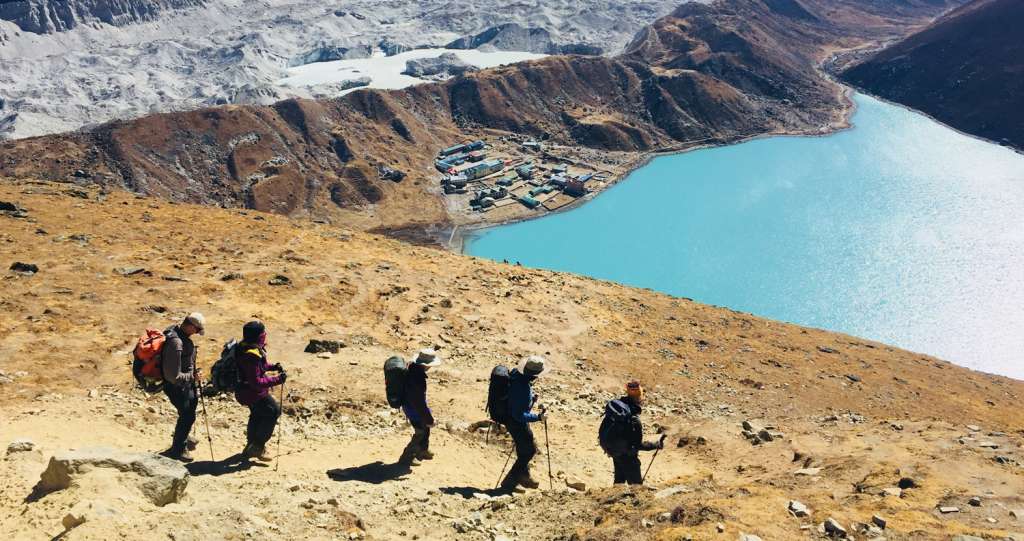 EUROPEAN VETERINARY DENTAL COLLEGE EXAMINATION COMMITTEE
In 2018, I joined the EVDCEC, European Veterinary Dental College Examination Committee.
I am therefore responsible for assessing candidates sitting the qualifying examinations to become a veterinary dental specialist.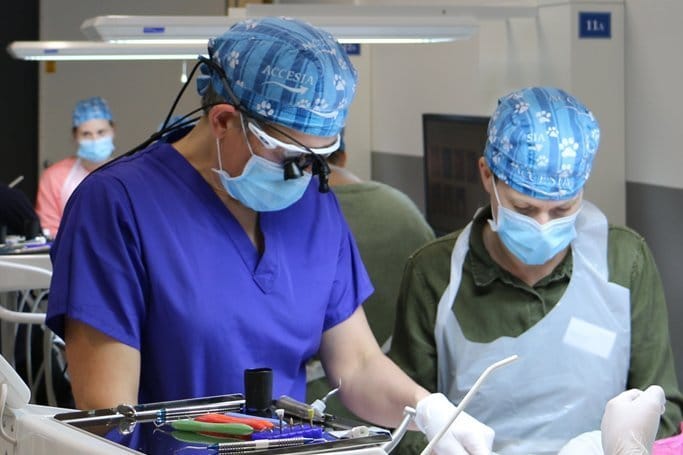 professional organisations
I am a member of the following professional organisations: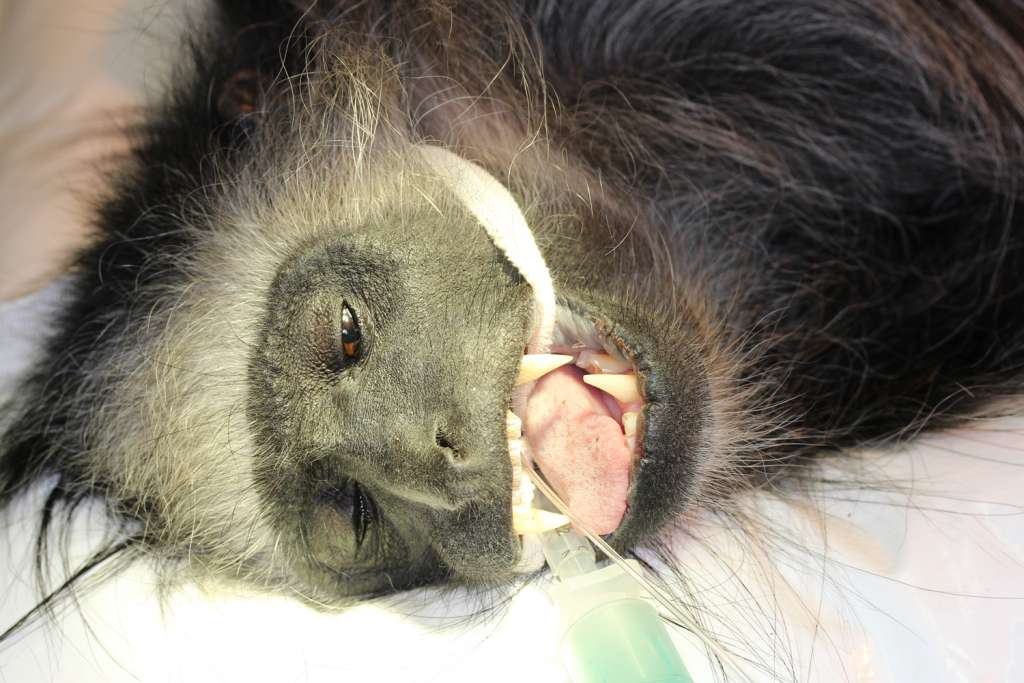 LIST OF PUBLICATIONS
PEER-REVIEWED TEXTBOOKS
Perry R. The endodontic armamentarium. In Niemiec BA ed. Veterinary Endodontics. 2011 Practical Veterinary Publishing, San Diego. 37-77
Perry R. Impressions for orthodontics. In Niemiec BA ed. Veterinary Orthodontics. 2013 Practical Veterinary Publishing, San Diego. 48-65
Perry R. Cases supplied for Feline Medicine: Review and Test. Taylor S, Harvey A (eds). Edinburgh: Saunders Elsevier, 2015: 309-317
PEER REVIEW
I currently provide peer review of publications for:
Australian Veterinary Journal,
Journal of Small Animal Practice,
PEER-REVIEWED JOURNALS
Perry, R. Veterinary Dental Radiology – What's normal in dogs and cats? VETcpd Journal 2017; 4 (3): 8-16
Perry. R. Veterinary Dental Radiology: Detecting and interpreting pathology. VETcpd Journal 2017; 4 (4): 13-20
Perry, R. Common dental frustrations and how to overcome them. In Practice 2017; 39: 475-477
Perry, R. Feline Chronic Gingivostomatitis. Where are we now? Feline Focus 2017, 3: 311-318
Perry R, Tutt C. Periodontal disease in cats. Journal of Feline Medicine and Surgery 2015; 17: 45-65
Perry R, Moore D, Scurrell E. Globe penetration in a cat after maxillary nerve block for dental surgery. Journal of Feline Medicine and Surgery2015; 17:66-72
Perry R. Final year veterinary students' attitudes towards small animal dentistry: a questionnaire-based survey. Journal of Small Animal Practice2014; 55 (9): 457-464 which was winner of the 2015 BSAVA Dunkin Award for the most useful publication in the Journal of Small Animal Practice by a practitioner.
Perry R, Robertson E. Still willing to drill? Journal of Feline Medicine and Surgery 2014; 16 (11): 871-2. Guest editor to two special clinical editions of JFMS dedicated to feline dentistry.
Perry R. Dental impression materials. Journal of Veterinary Dentistry 2013; 30 (2): 116-124