DR. RACHEL PERRY
DR. RACHEL PERRY – BSc, BVM&S, MANZCVS (Small Animal Dentistry & Oral Surgery), Dipl.EVDC, MRCVS
EBVS ® European Veterinary Specialist, Dentistry
RCVS Specialist, Veterinary Dentistry.
Honorary Lecturer in Dentistry in Clinical Science & Services, Royal Veterinary College, London; EVDC Executive and Examination Committee Member.
---
I am a Specialist in Veterinary Dentistry, which means I am specialised in treating conditions of the mouth and teeth of all animals.
I became a veterinary surgeon after six years of studying at Edinburgh University and in 2010 after several years as a general practice vet, I decided to specialise in dentistry, which meant I then dedicated all of my professional time to oral and dental problems.
In 2012, I passed the memberships examinations for the dentistry chapter of the Australian and New Zealand College of Veterinary Scientists.
In 2016, I passed the challenging European Veterinary Dental College examinations to become an EBVS ® European Veterinary Specialist in dentistry and was granted RCVS Specialist status the following year.
I am currently 1 of only 8 Veterinary Specialists in veterinary dentistry in the United Kingdom, and 45 within Europe.
---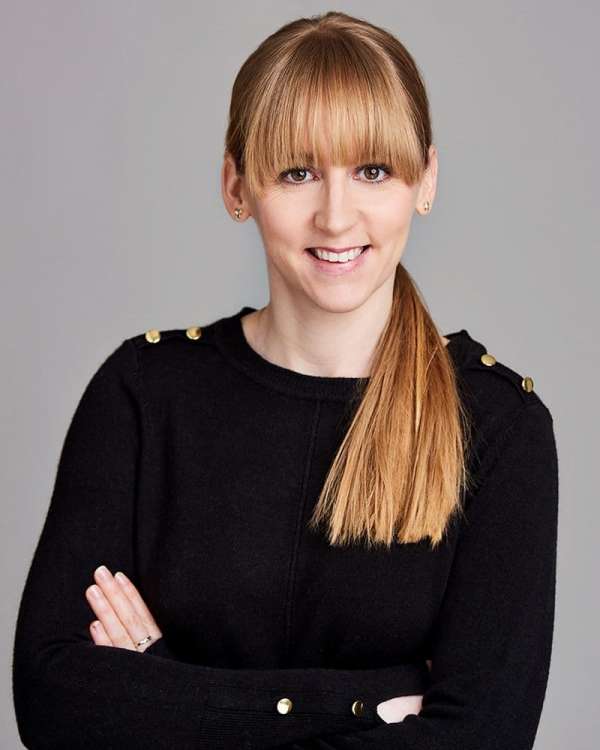 STACEY PARKER
STACEY PARKER – BRVN, ISFMCERT (FN), NCERT (ANAESTH)
Referral Veterinary Anaesthesia & Dental Nurse
---
I am an experienced Registered Veterinary Nurse, and hold the Nurses' Certificate in: Veterinary Anaesthesia, the BVNA Oral Care Nurse Certificate, the BSAVA Merit in Anaesthesia and Emergency Critical Care, and the ISFM certificate in Feline Nursing.
I'm passionate about animals' teeth and veterinary anaesthesia and analgesia (pain control).
I will liaise with you and your vet during the referral booking process to establish the best appointment, and also answer any questions you may have. On the day of the procedure, I work closely with Rachel to ensure our patients are comfortable, safe and stress-free from the moment they are with us, to the time they return home to you.
I am involved in the administration, maintenance and monitoring of the general anaesthetic. I also guarantee they receive lots of fuss and attention, and of course their favourite lunch!
I am constantly studying the fascinating subjects of dentistry, anaesthesia and analgesia and provide teaching on the subjects to fellow veterinary professionals.
I am available for bespoke in-house anaesthesia training sessions for your vets and nurses.
---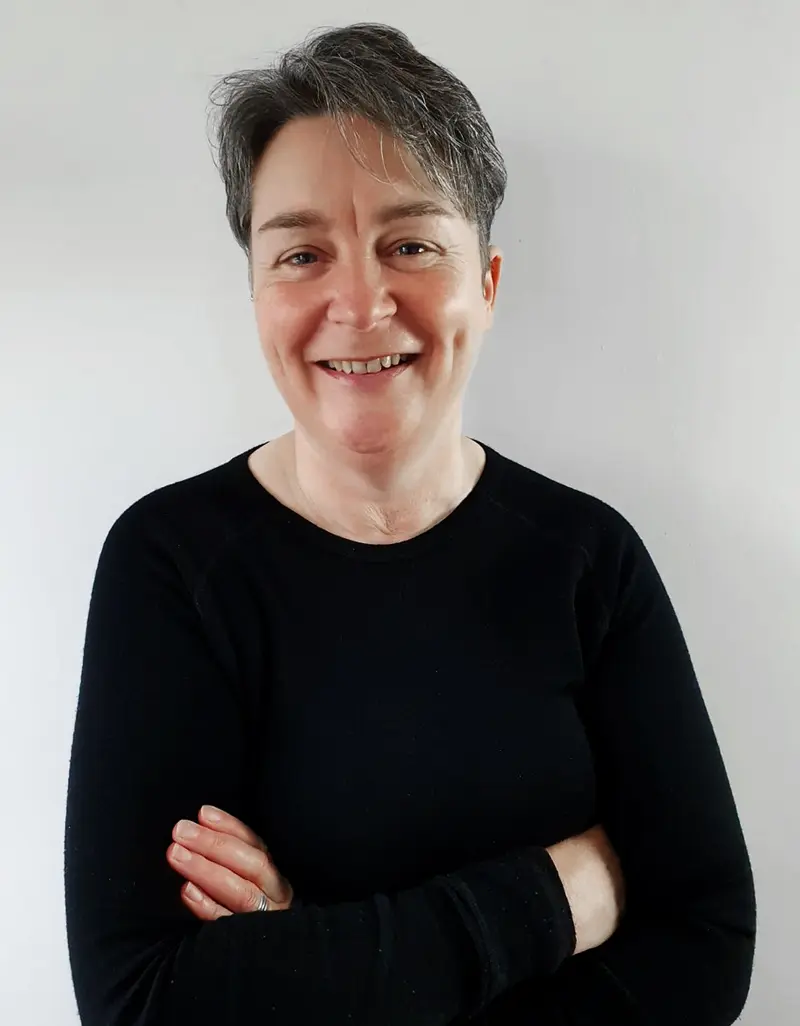 sarah jones
Sarah Jones – Referral Coordinator
---
I am a veterinary administrator, with over 30 years' experience.
I support vets, nurses, clients and their pets in a variety of roles, including a nursing assistant, receptionist, and referrals administrator at a busy veterinary hospital on the south coast.