PERRY REFERRALS SPECIALISES IN:


CAT, DOG AND ZOO ANIMAL DENTISTRY AND ORAL SURGERY.
---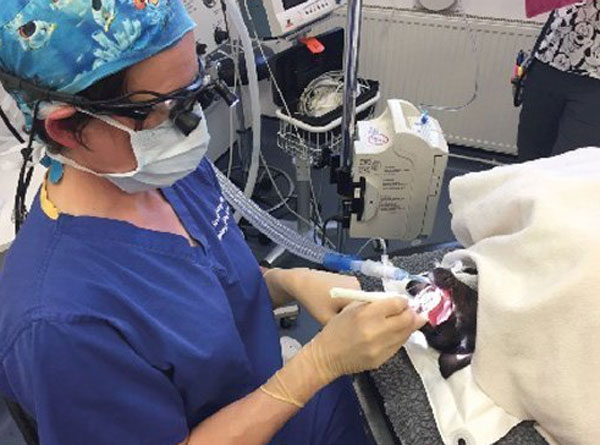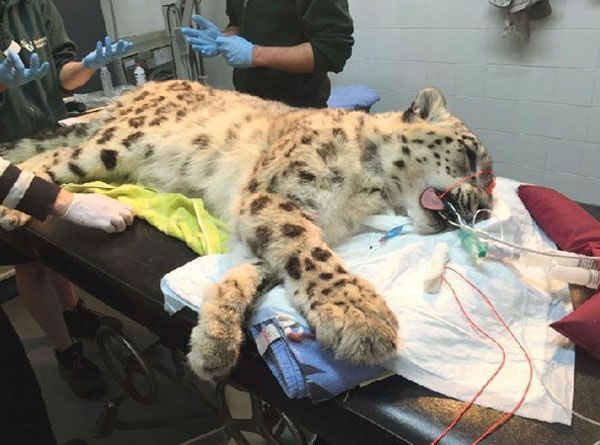 DIAGNOSTICS
Intraoral digital dental radiography plus advanced imaging where needed (CT and MRI).
PERIODONTICS
Treating and saving teeth affected by periodontal (gum) disease.
ORTHODONTICS
Treating and moving incorrectly positioned teeth.
ENDODONTICS
Treating diseases of the pulp by root canal therapy and vital pulp therapy e.g. fractured teeth.
ORAL SURGERY
Jaw fracture repairs, oronasal fistula repair, cleft palate surgery, treatment of oral tumours.
PROSTHODONTICS
Restorative dentistry and crown placement.
FELINE DENTISTRY
Specialising in the treatment of cat-specific diseases such as gingivostomatitis and orofacial pain syndrome.