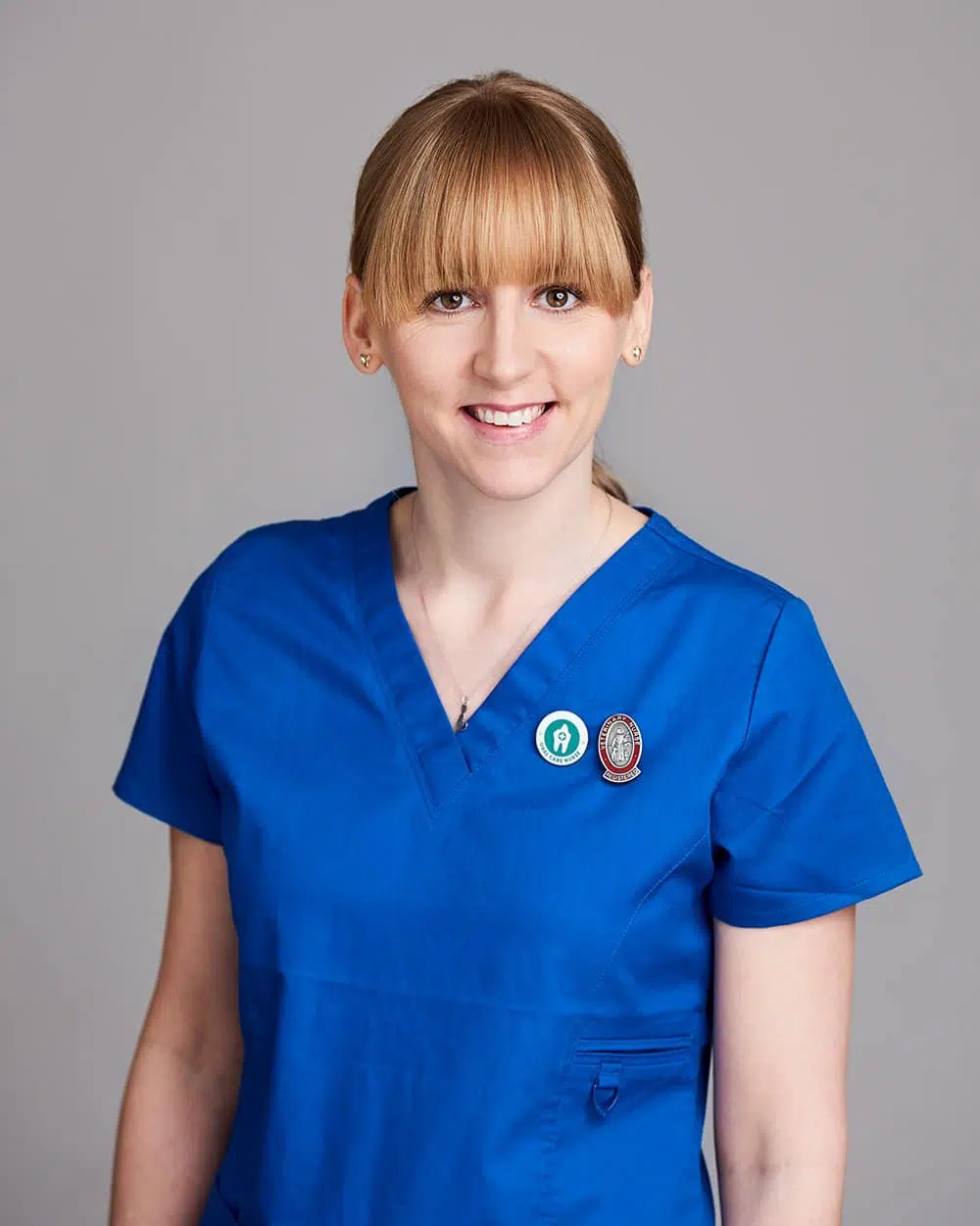 STACEY PARKER – RVN, NCERT (ANAESTH), ISFMCERT (FN), MBVNA

Referral Veterinary Anaesthesia & Dental Nurse
---
I am an experienced Registered Veterinary Nurse and hold the Nurses' Certificate in Veterinary Anaesthesia.
I have also obtained the BVNA Oral Care Nurse Certificate, the BSAVA Merit in Anaesthesia and Emergency Critical Care, and the ISFM Certificate in Feline Nursing.
I qualified as a Nursing Assistant in 2011 and then obtained my Diploma in Veterinary Nursing in 2014. I started work at a busy veterinary hospital in West Sussex, which gave me exposure to referral work and emergency and critical care nursing.
During this time I also studied hard and obtained several nursing certificates in anaesthesia, emergency and critical care, rabbit awareness and nursing and feline nursing. This year I am enrolled in the Nurses' Certificate in Dentistry.
Shortly after joining a referral hospital environment I realised that my true passion lay within the field of anaesthesia and analgesia. It is a truly fascinating subject that is constantly evolving, allowing our pets to undergo amazing and life-improving and life-saving surgeries.
I particularly enjoy advanced anaesthesia, for those patients who may already be diagnosed with a disease process, or require major surgery.
MY ROLE AT PERRY REFERRALS
I will liaise with you and your vet during the referral booking process to establish the best appointment time and day, and also answer any questions you may have.
On the day of the procedure, I work closely with Rachel to ensure your pet is comfortable, safe and stress-free from the moment they are with us, to the time they return home to you.
I am involved in the administration, maintenance and monitoring of the general anaesthetic.
I also guarantee your pet will receive lots of fuss and attention, and of course their favourite lunch!
I am confident in maintaining and monitoring the general anaesthetic of animals with: cardiac, renal, hepatic and endocrine diseases, including: diabetes mellitus, chronic pain, asthma, epilepsy and poor body condition, in addition to: brachycephalic, geriatric and paediatric patients.
Alongside the veterinary surgeon, we are able to make personalised treatment plans for each patient to ensure all their needs are met without exacerbating any underlying medical conditions they may have.
I have been involved in the anaesthesia of many elderly patients, the eldest being a gorgeous 22 year old cat.
I strive to treat every patient as if they were my own pet, and will never tire of the feeling of helping a patient recover from anaesthesia and watching it tucking into a bowl of food as if nothing had ever happened!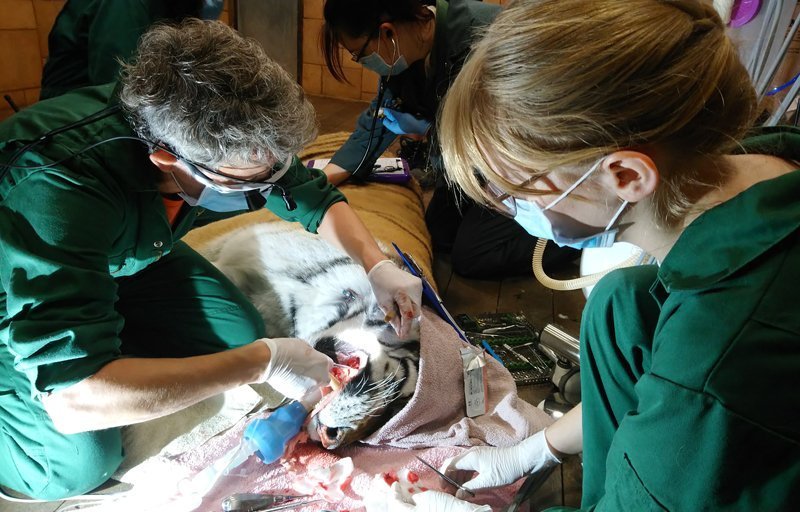 When I'm NOT THINKING ABOUT TEETH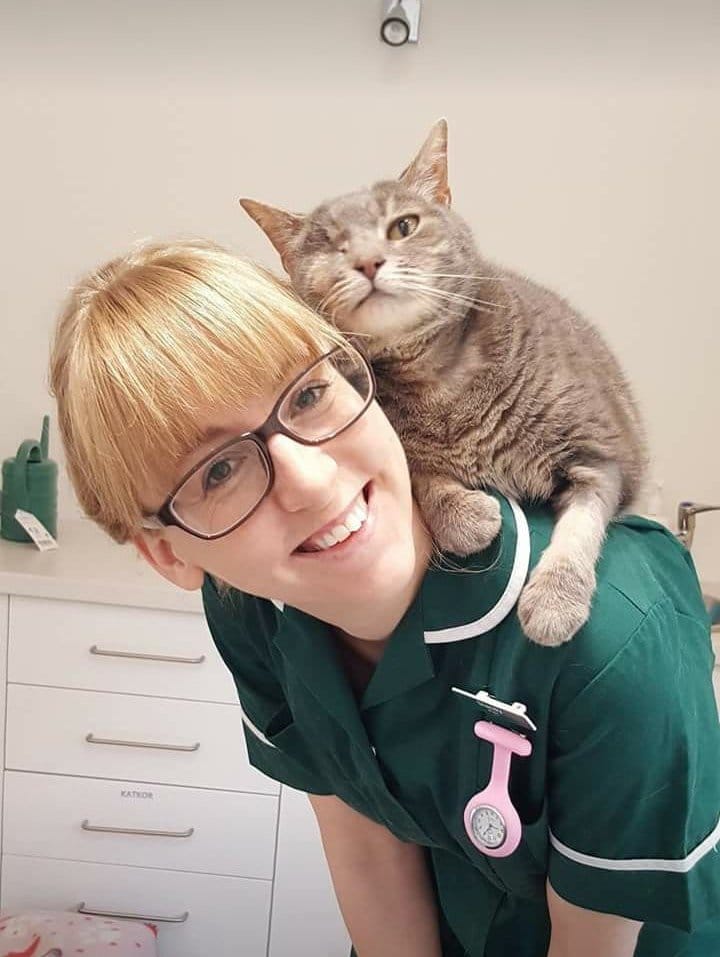 At home, I am kept incredibly busy by my furry family; I share my home with my boyfriend (not so furry!), 4 cats (Burty, Bambi, Rupert and Simba) and 4 rabbits (Benjamin, Phoebe, Rose and William).
I have adopted all the animals from places I have worked when they have needed extra care. Burty has one eye as one had ruptured whilst he was a street cat and is a complete cuddle monster.
Bambi was 4 months old and confused by the litter of kittens she had just delivered, and I assisted her in raising the kittens and then took her home once the litter were all rehomed.
Bambi enjoys being aloof and smacking you as you dare to walk past. Rupert came in to work in a critical state with a leg, tail, and half an ear missing plus a deep burn to his abdomen.
It is thought he had been asleep in a car engine when it was started. Rupert required twice daily wound dressings for 5 months, but he now runs around the house faster than any of the others!
Simba was found abandoned in a building site and is a complete monkey.
The one that rules the roost however is Benjamin, the tiny Lionhead house rabbit, who keeps the cats in order.
Phoebe, Rose and William complete the furry family, who are delightful and enjoy snoozing in the sun in the garden when they take a break from digging it up!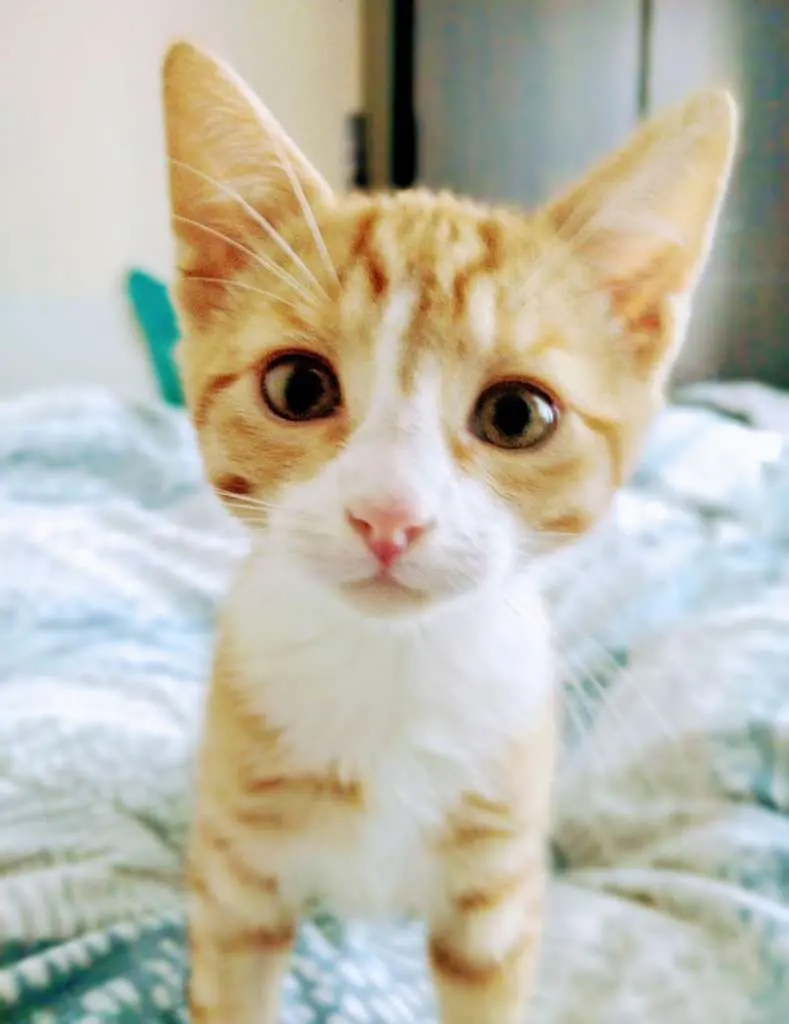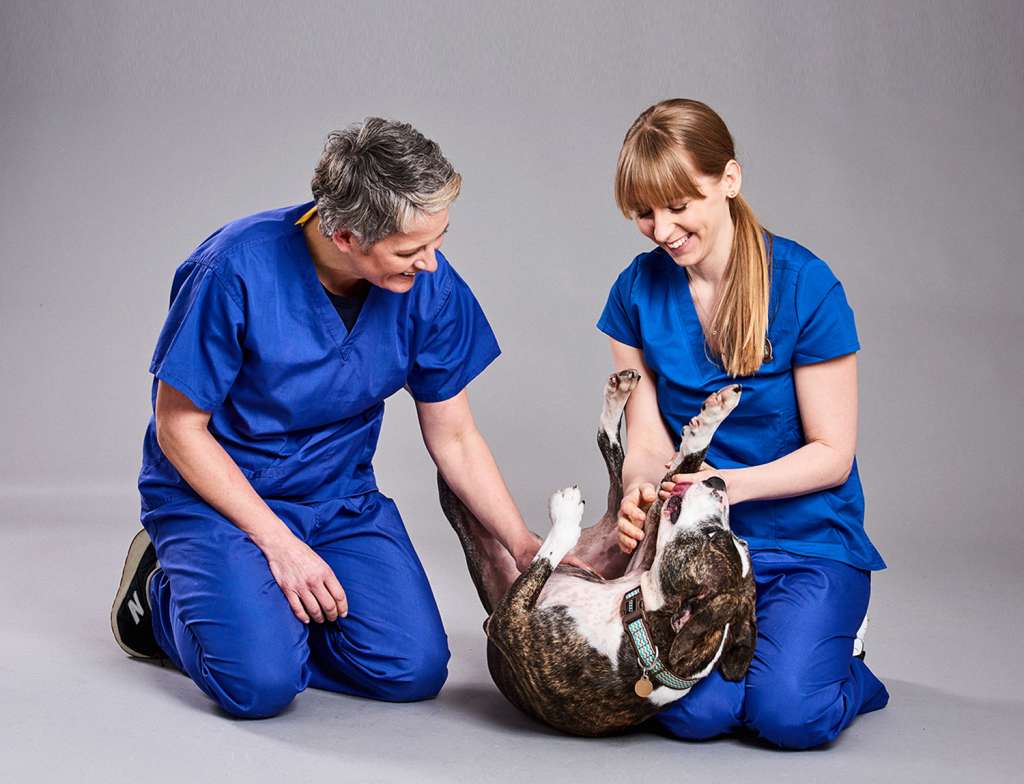 In my spare time I enjoy baking, reading, swimming and am trying to get better at running.
I also have a love for all things Disney and going for walks in the countryside and the beach. I am incredibly lucky to live on the south coast and be surrounded by so much beauty.
I also enjoy travelling abroad exploring as many cities, towns and beaches as I possibly can.